Hello, I am Ralph Khoury, a Lebanese artist. My artistic journey started around three years ago when I decided to take my art seriously and push myself to create something new every week. This led me to grow my portfolio made up of illustrations, paintings, doodles and animations tackling mental health, my different thoughts and current events in my country and the world.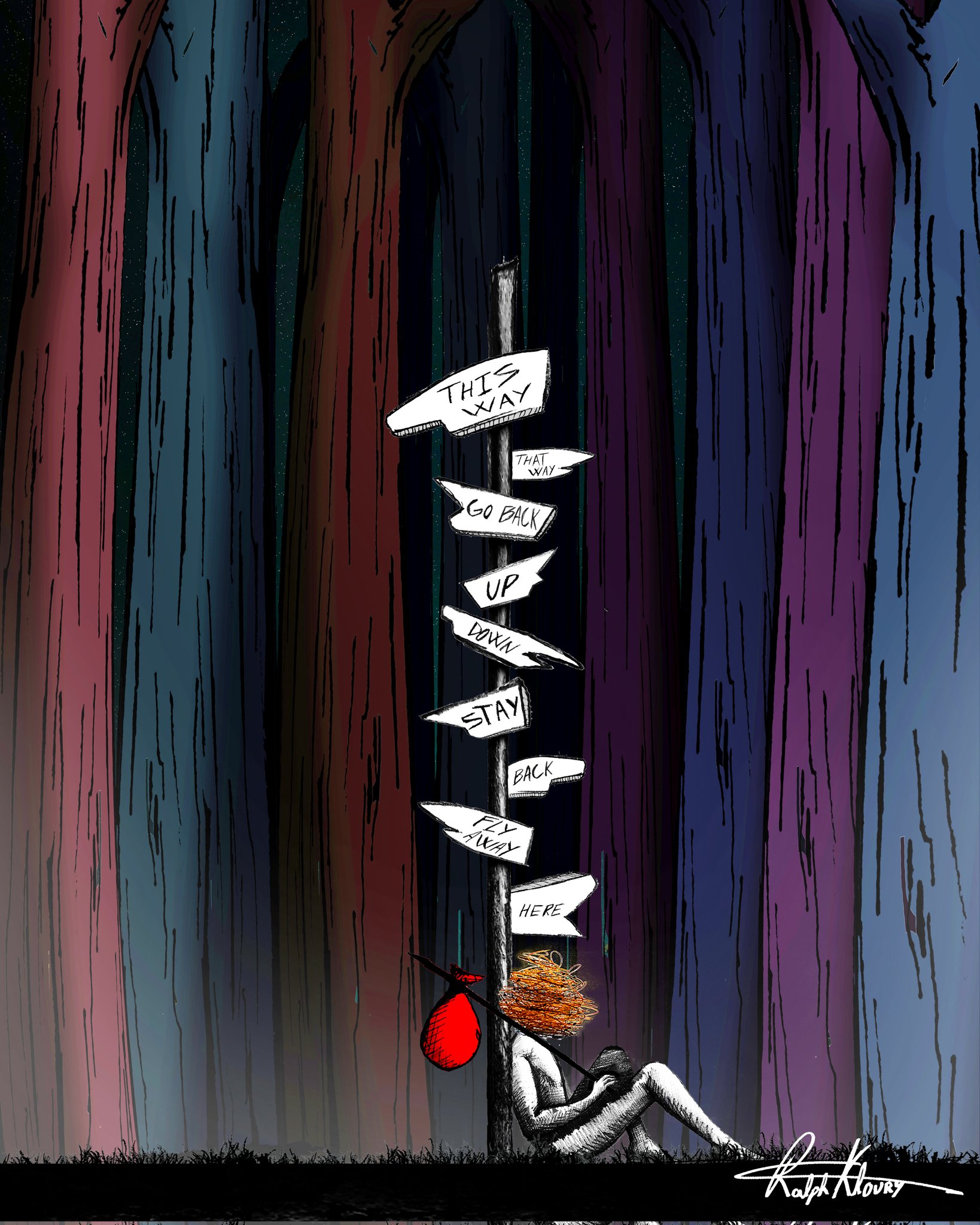 Although it was fulfilling to be able to create like this, it wasnt really paying the bills especially living in my country where art is not really appreciated, and where the minimum wage has dropped drastically because of the huge inflation that the country went through since 2019. The prospect of having to take a full-time job that would be underpaying me, would still be a better form of income then selling my art.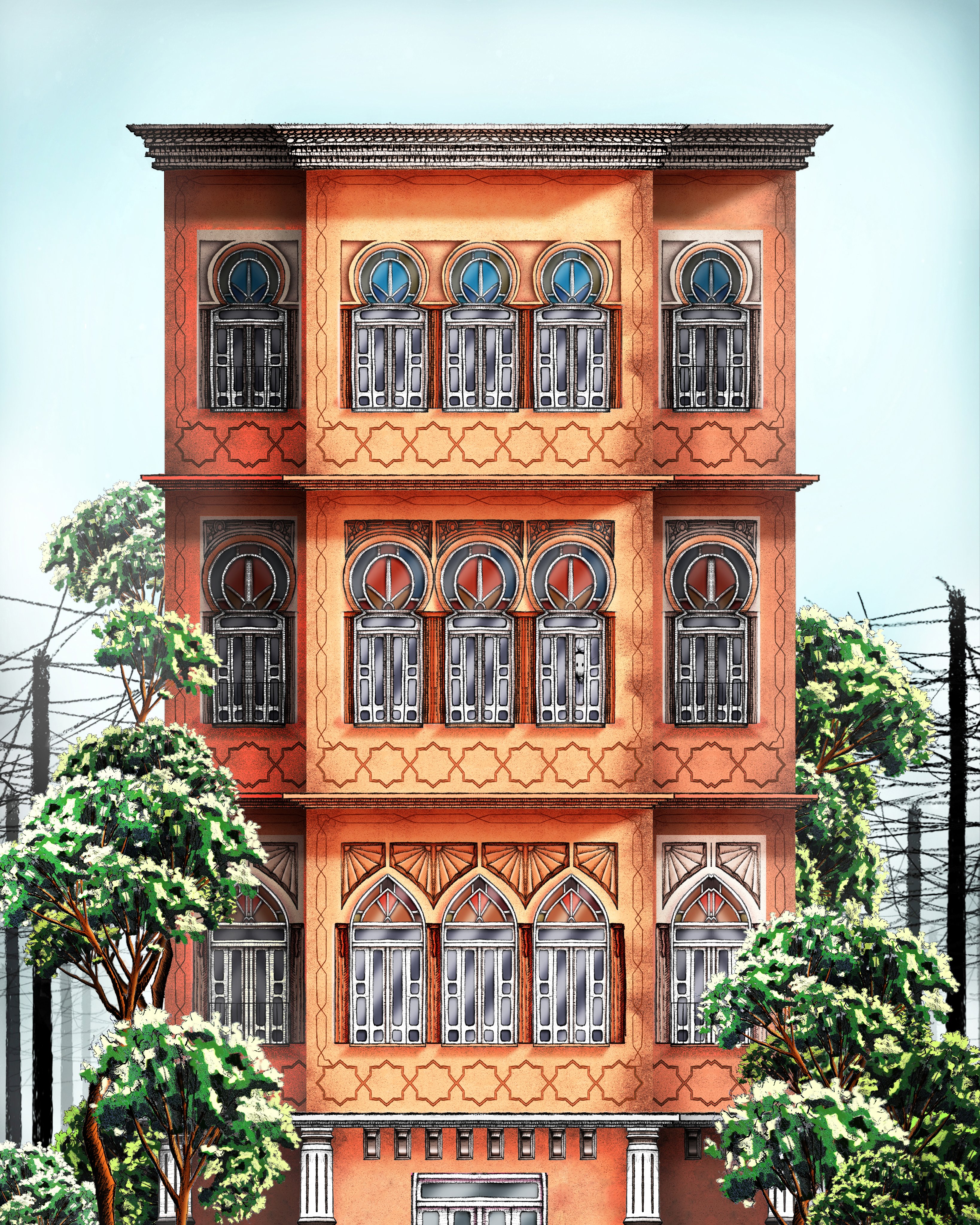 That outcome was becoming an eventuality until the NFT space came to my attention and basically changed my life in every way for the better. Finally, I was able to value my art for what it was worth. I was also able to showcase it on the international stage, and people all over the world supported me. I am happy that I have gained so many friends in the community.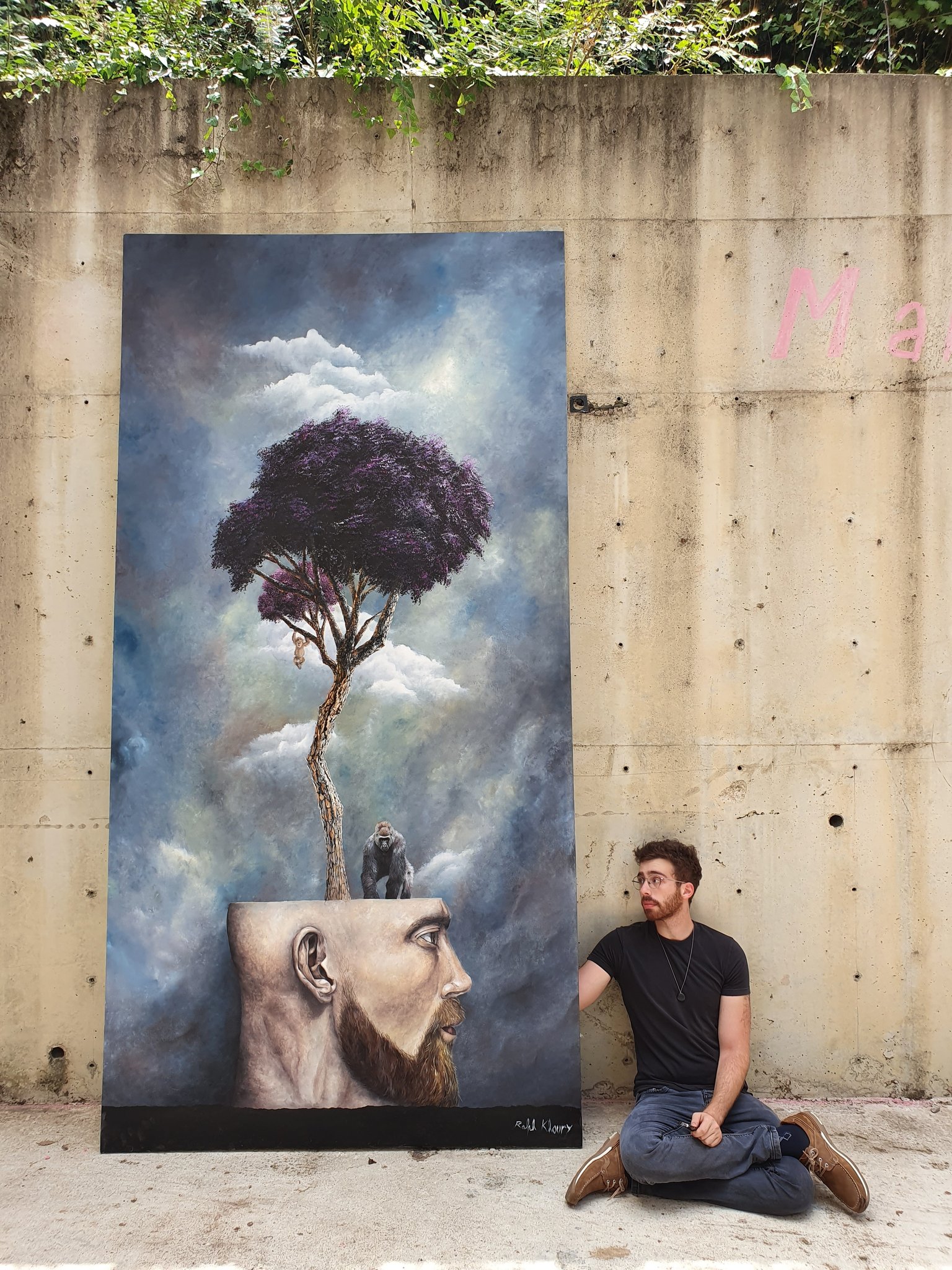 And after selling my art as non-fungible tokens, I realised what a powerful tool blockchain technology and cryptocurrencies can be for my artists in Lebanon. If they can bring themselves out of the depressing cycle our country has thrown us in, they will be able to make a good living doing what they love. Hopefully, their collective strength will lead to reforms on a larger scale for the whole nation.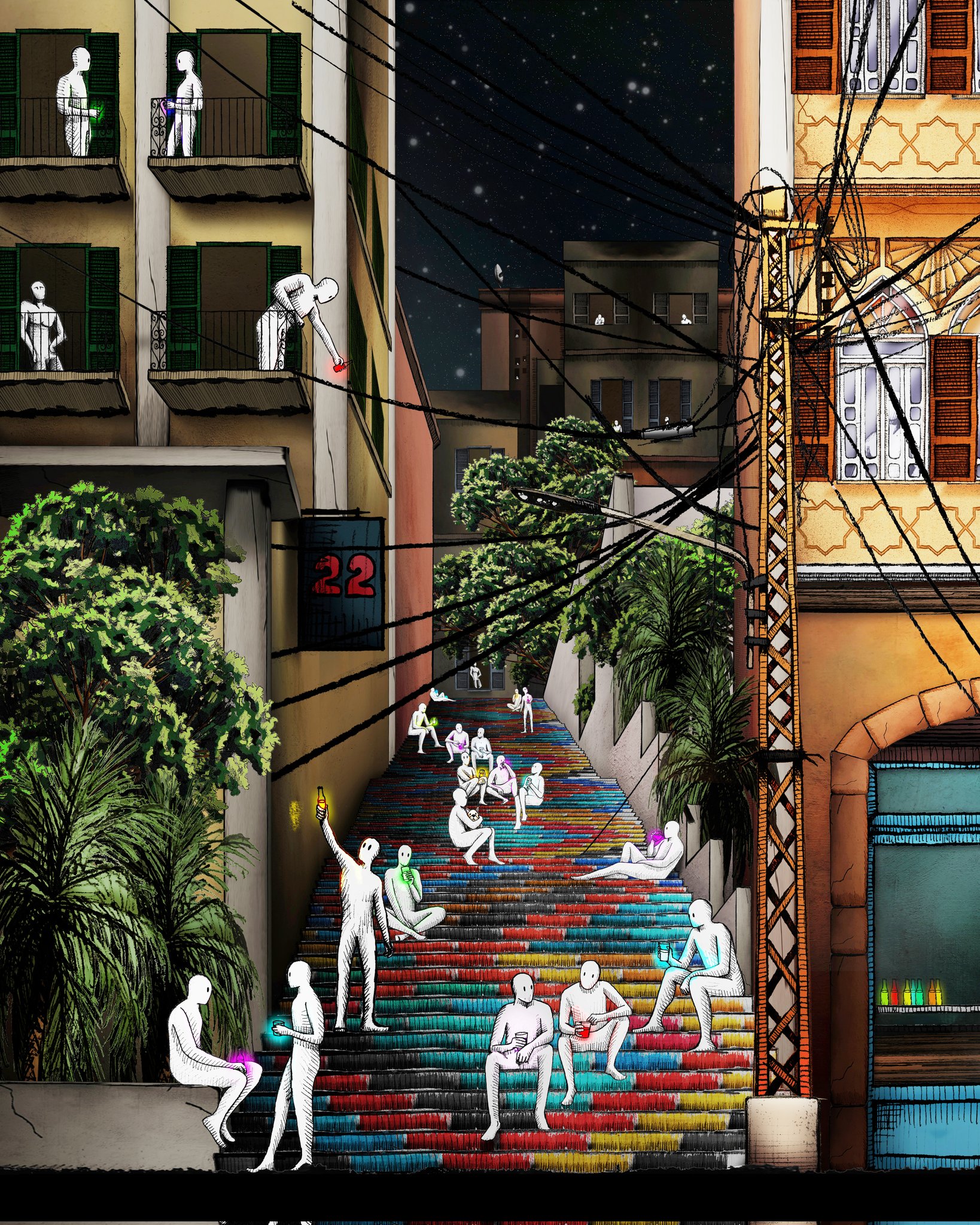 Through my art I was able to make a decent living in a short time, and I have earned what I would have only been able to achieve after many years work in a regular job.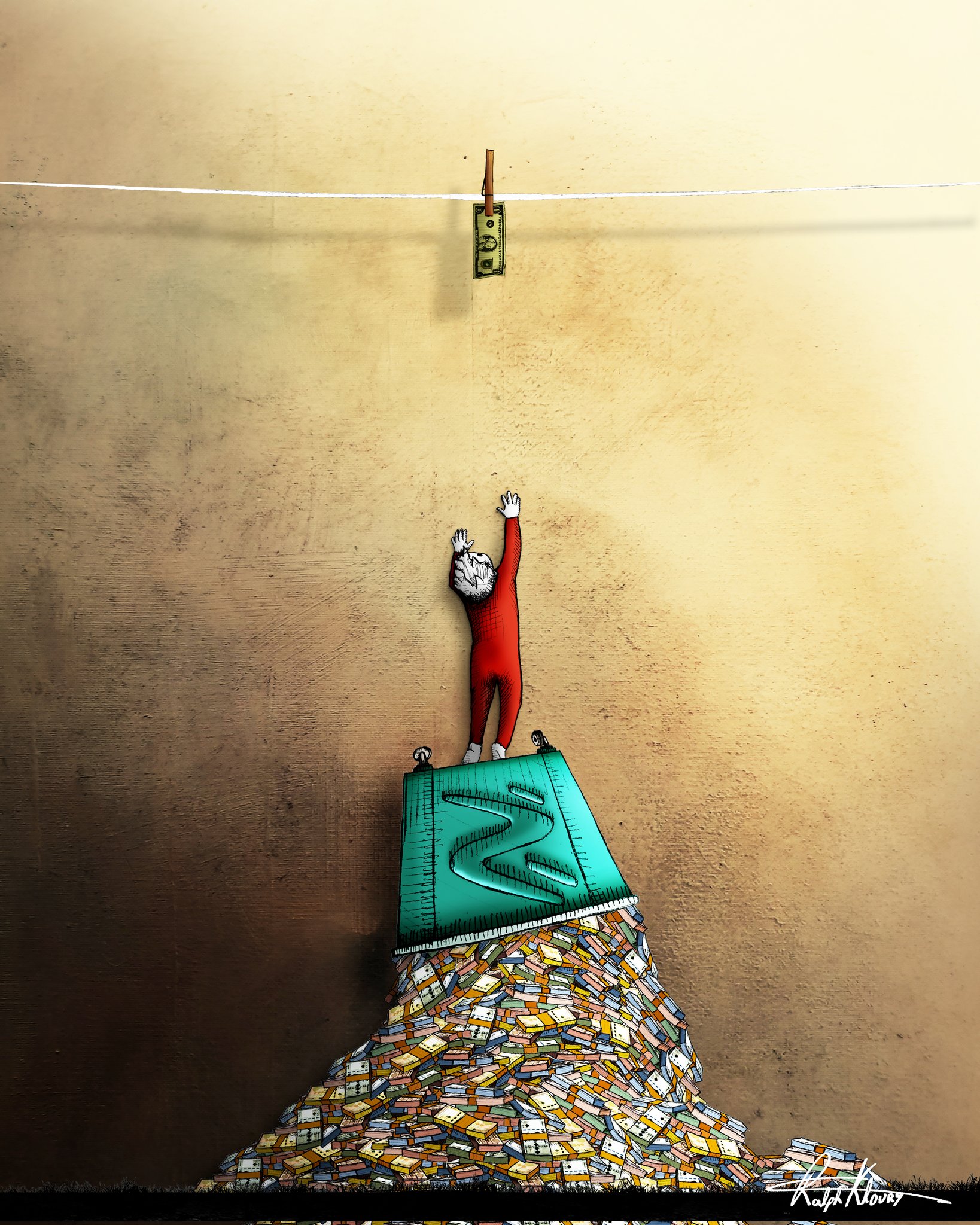 Even though Open Sea recently banned Lebanon from being able to access their website, and my government already bans cryptocurrencies in general, these two bumps in the road will not deter me from onboarding more people in this space.
We have become early adopters, hopefully putting up the building blocks for a brighter future that our current political class could never dream to achieve.
At the end of the day, I truly believe that even if art is bigger than artists, individual artists will always find a way to stand out. Follow me on Twitter and Instagram.