Hello everyone, I am Alberto Ballocca, a self-made contemporary painter from Italy. Through my art, I am trying to catch my spark. I work to emulate ancient customs and combine them with my futuristic ideas. In the present, I attempt to breathe new life into antiquity by balancing dimensions of time within myself.
My work lives on the Ethereum blockchain and my first exhibition of art is already live in South Africa. Follow me on Twitter for highlights.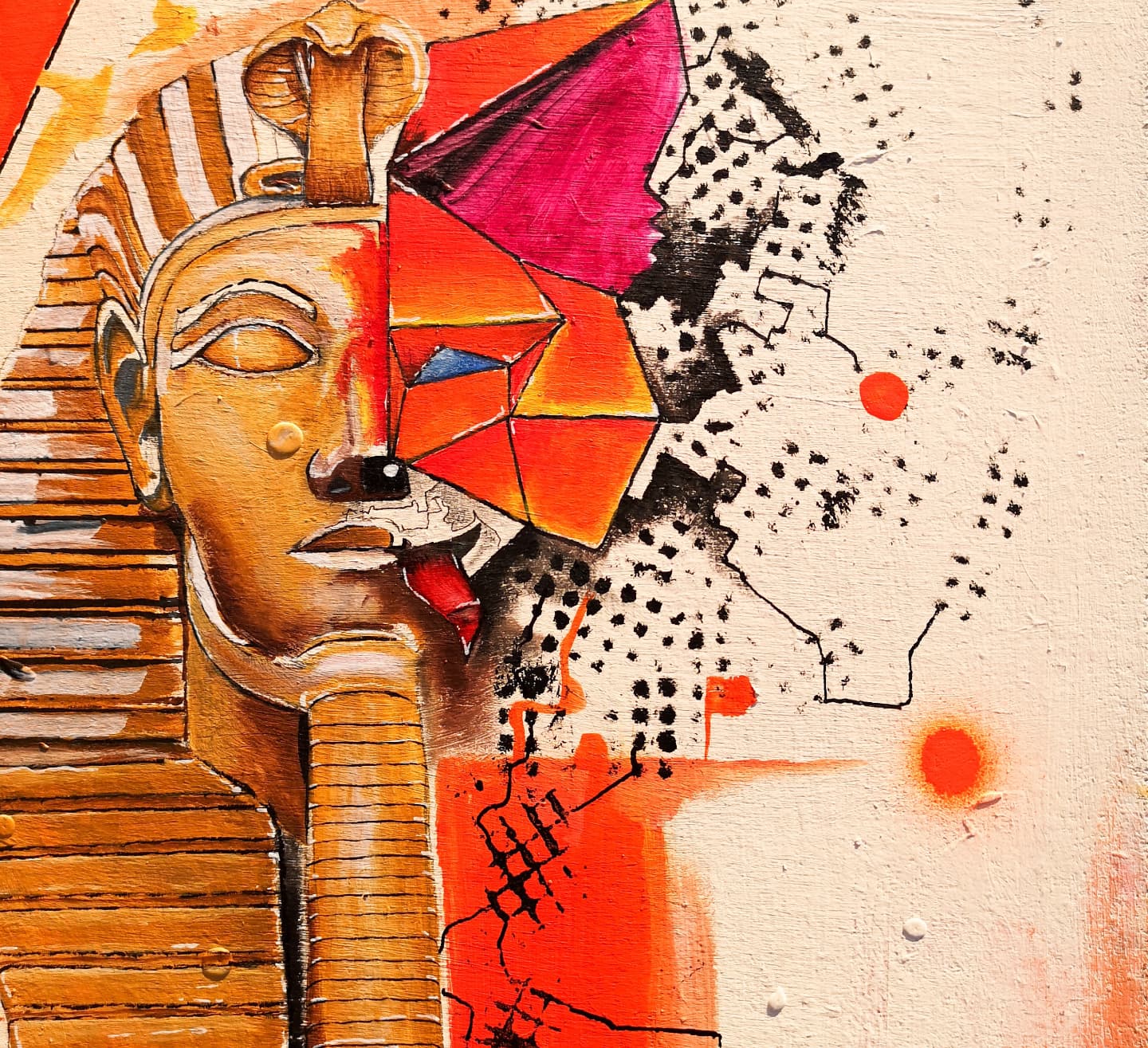 On a technical level, my process is based on the mixing of different types of mediums on canvas, panels, glass, aluminium. My pigments include wall enamels, acrylics, oil, natural pigments, charcoals, graphite, collage elements and gold foil.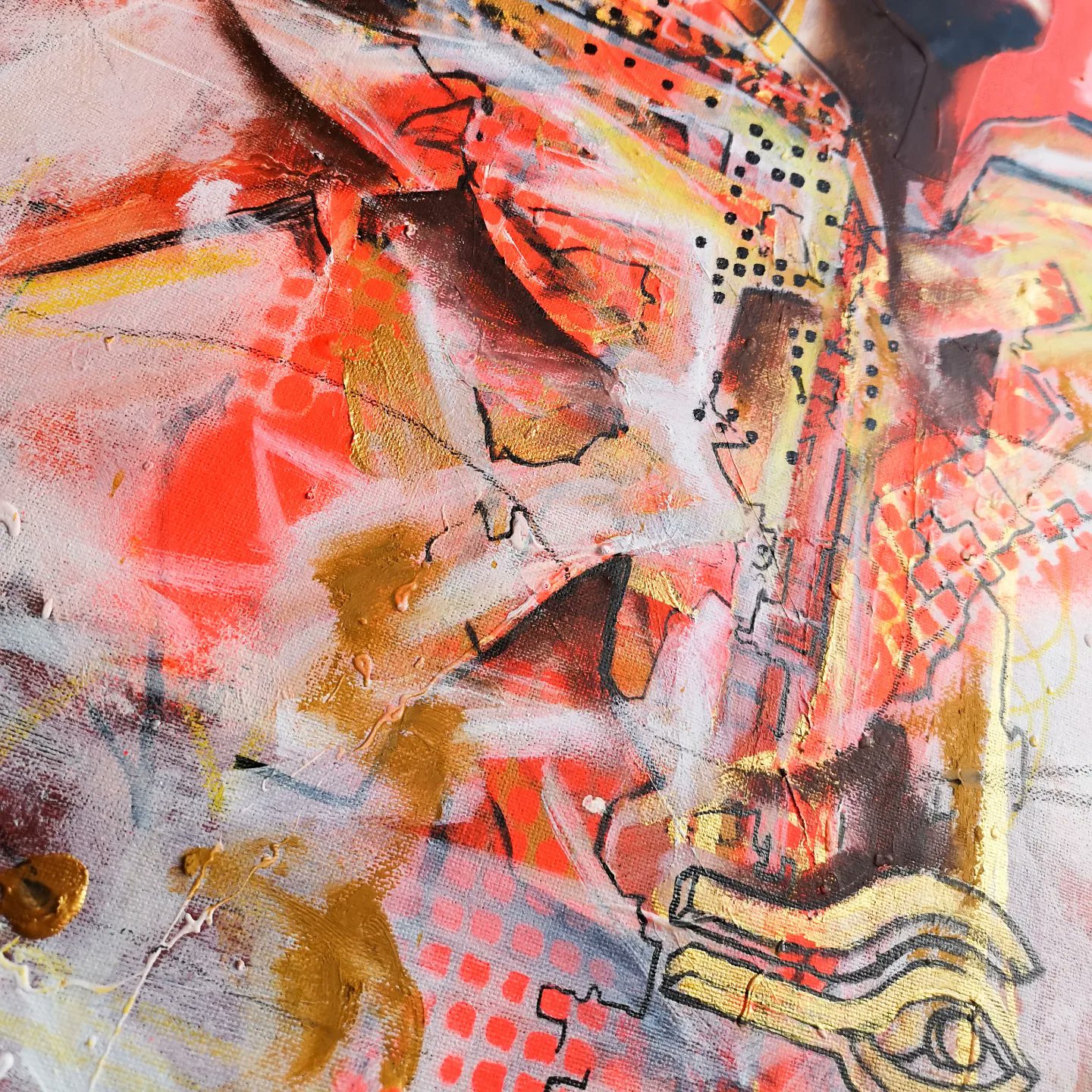 If you are familiar with digital image editing software like Adobe Photoshop, you could imagine that I am emulating that process by applying one layer on top of the other as I allow interesting shapes to appear. As I paint, I am trying to catch these new shapes on a spark of intuition. For me, creating art is a game of balancing abstract themes and realistic figures.
On a conceptual level, I read a lot of books and meditate on what I've read. My favourite subjects include Aristotle's poems, ancient Egyptian symbolism, Greek mythology, Plato's writings and anything concerned with the deep nature of reality.
Using that energy, which I believe is the source of our modern-day culture, I try to crack emotional codes so that these energies can resonate within my paintings. And from then on, I pass these to the observer. Follow me on Instagram to see more of my creative process.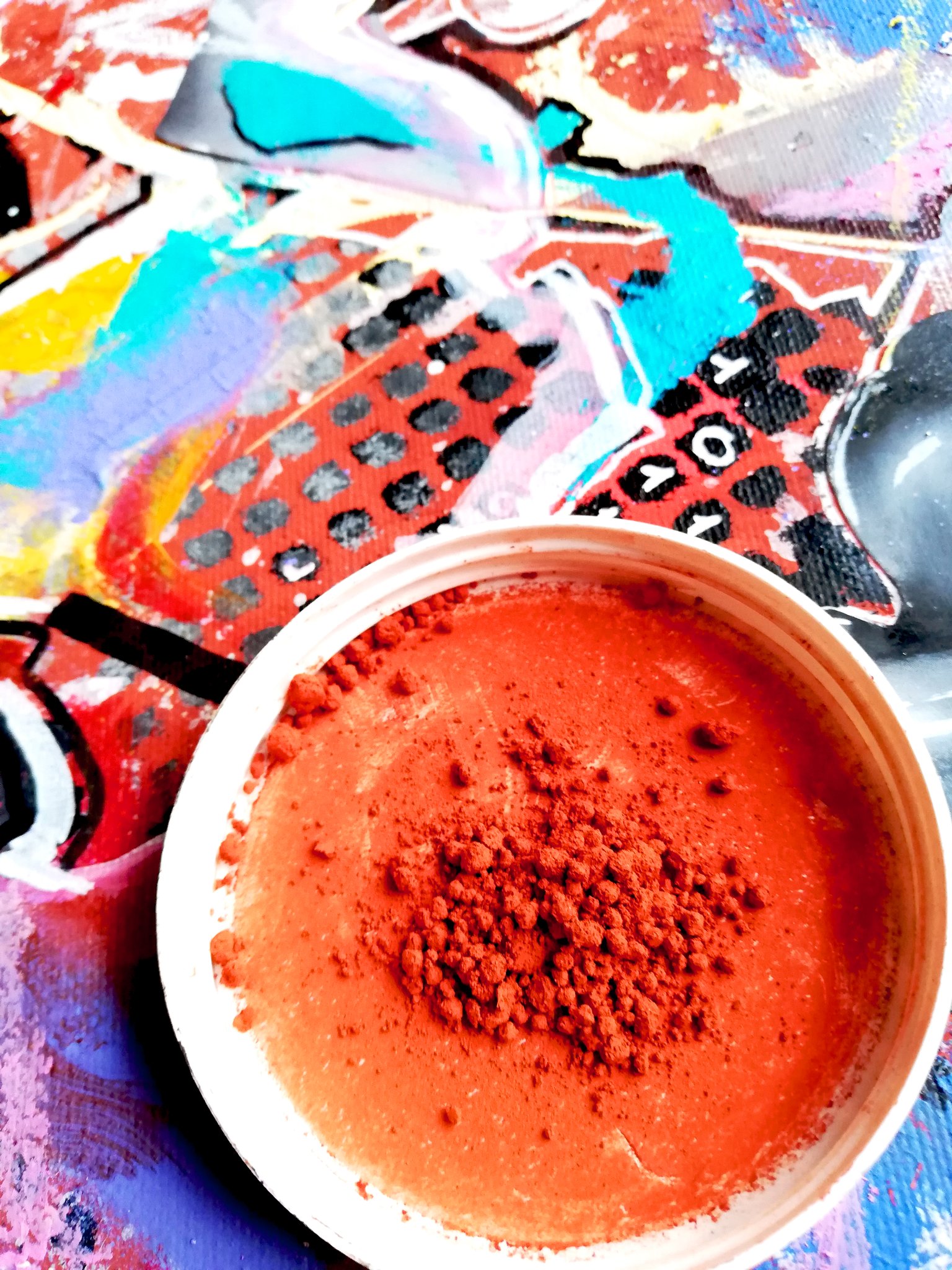 As for showcasing my work, I am in love with the interactions on Twitter Spaces because I have met a lot of amazing new people. I can interact with people all over the world with very little effort. I believe it is super important for us as artists and creative people to be connected in this way.
As for the future, I am looking forward to collabs with well-known and respected artists in the art world. Many of them are my friends in the Metaverse.
Thank you for taking a walk with me today. I hope to see you again soon.
.
.
.
Postscript: Digital versions of my physical paintings are listed on several sales platforms. Each collection is separated by theme, and you can find links to the galleries below.