Twitter DMs might be the last place you would expect to read an in-depth conversation on beauty. But when I decided to experiment with this style of interview, Mahnoor Niazi (Islamamabad) and Aida Boldeanu (Prague) were kind enough to join me. Read ahead and find out what they said in my DMs.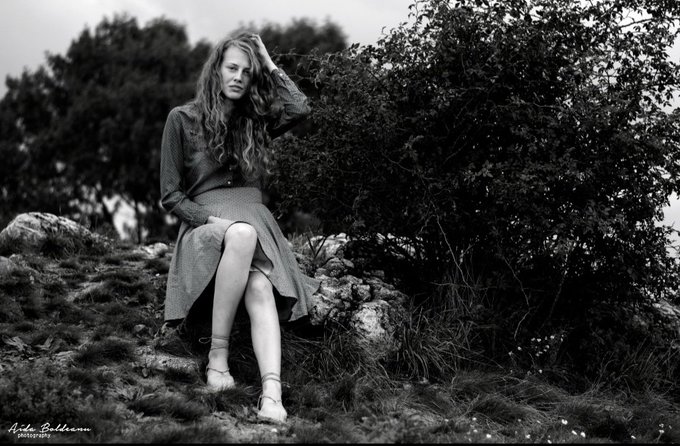 Mahnoor
Hey there. I have been thinking about this question all day, consciously and unconsciously, and I feel like I can define the meaning of beauty according to local culture in probably one line: 'A temporary span of age where you look the most pleasing for all those who lay their eyes on you'. However, beauty for me is the spark that people possess as individuals. It is their freedom to feel and express as they want, to realise their wildest dreams and have the reflection of those dreams sparkle in their eyes.
As we see bodies and forms all around us, we confine them into a few genders without asking for names and without thinking about their individual identities and ideals. Beauty to me is the smallest of details that set these bodies apart. It is not what meets they eye; rather, it is our own ability to see beyond physical appearances.
I remember being totally confused about what being beautiful actually meant. And for a long time, I was confused until I understood what it mean to me.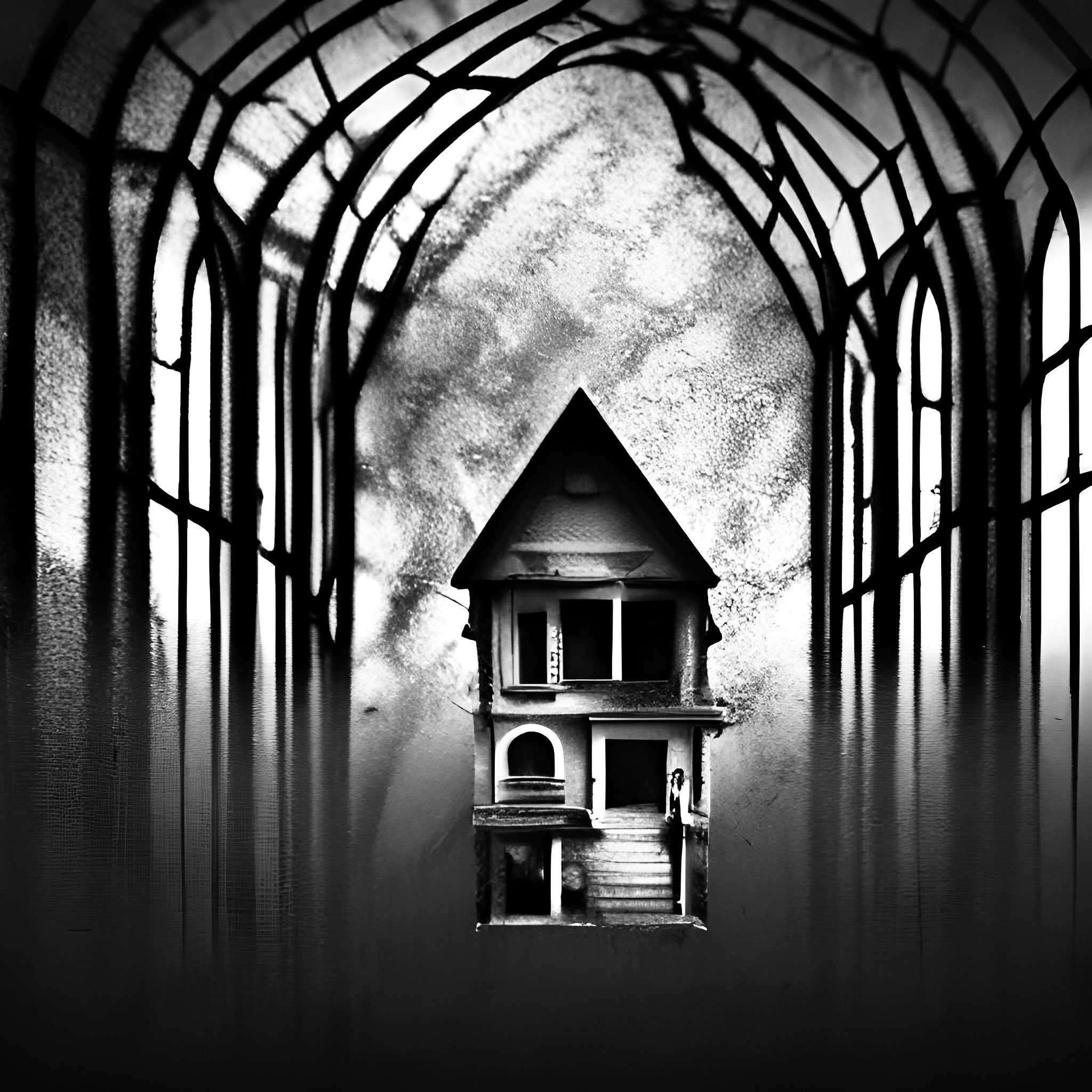 Aida
So for you, Mahnoor, beauty is rather the spirit and intentions reflected in our gaze?
Mahnoor
Yup, I feel like that's an everlasting form of beauty that is free of conforming to preconceptions or expectations. I have met people whose physical presence or appearance fades away as soon as they start expressing themselves.
Aida
GM.
Mahnoor
Good morning, Aida.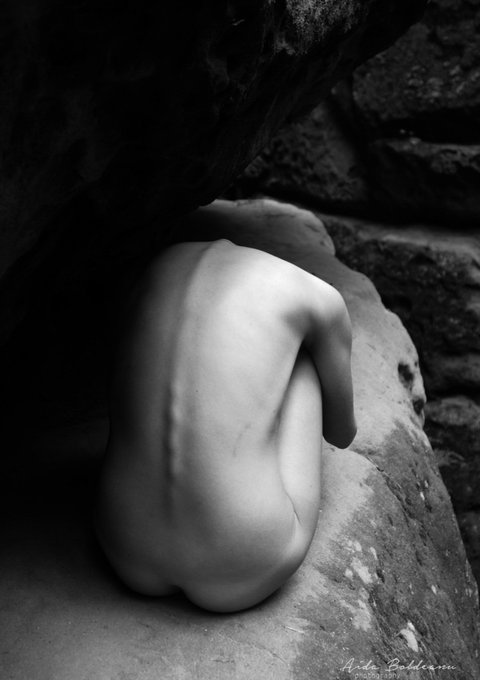 Aida
Beauty is a very controversial and difficult topic, and quite complex. The subject covers a wide range of unit measures. And in various geopolitical spaces, beauty ranges from being the most important thing in life to becoming a taboo topic.
I will refer now to only my experiences and culture. I have seen beauty standards shifting in time. And I remember beauty was strongly embedded in cultural values with symbolism, whereas nowadays, beauty is about power.
For me, beauty means various things. I could speak about abstract beauty, human behaviours, architecture, nature and our physical appearance. This last idea is the most controversial and most discussed in society. But I totally love natural physical beauty, and unique features. I admire the bravery and talent of those who choose to emphasise that with beautiful make-up and clothes, even if I am not very good at it. Anyhow, I believe beauty should be free to express itself in whatever form.
Mahnoor
I really wanted to ask you one question to start with. As you work with people, how do you make sure both you and your subject are reflected equally in your artwork?
Aida
That's an interesting question, with a simple answer: We don't know and I never focus on that. The results you see are like the product of making love: In the process, one doesn't actually analyse how much the other partner is giving. It's a dance, going back and forth, adjusting always to your own pleasure or to the responses of your partner. The final result is filtered out through your values and perceptions, wishes and expectations.
Mahnoor
Damn! That's a beautiful take and probably a treat for those who face the lens.
Aida
Sometimes I am not aware I have such answers in me, as I shoot organically. I shoot with my soul, senses, limbs. I barely know how to use the camera, even if I have been doing that for 10+ years (please, don't disqualify me, haha).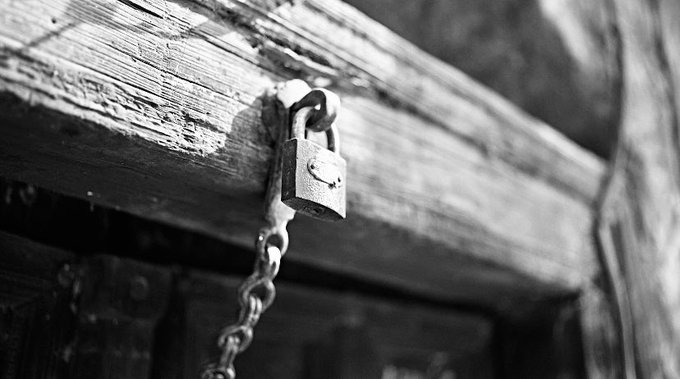 Mahnoor
That's the best, really. The organic way. The reason why I admire that approach so much is because I have always worked in solitude, and I love it. I love observing things around me as I draw a contrast between the elements I have around me.
Aida
You are in a good place, being self sufficient, and having the ability to feel the life and beauty around you and make friends with it.
Mahnoor, what does Pakistani beauty look like? On average, that is.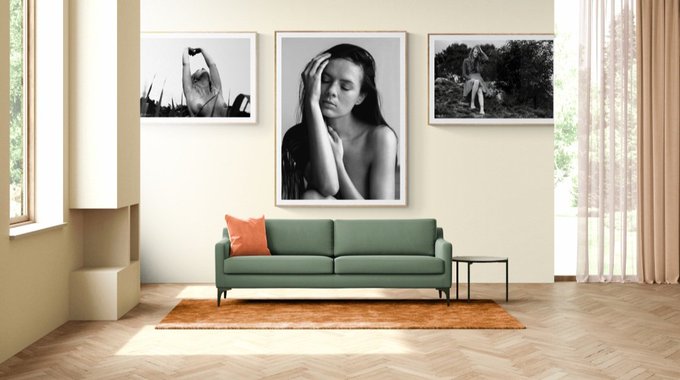 Mahnoor
Oooh, that's an interesting question. The general perception here might not sound very pleasant. There are different schools of thought here really. For some people here, it's literally a certain span of age (like somewhere between 18-26). That is when they consider you beautiful in most cases.
I am very glad that there is also a group of people here who don't highlight beauty in terms of physical appearances. It's more the substance that a person has; their ability to face life and to take care of themselves.
Aida
So it seems, that in your society, the values are pretty much divided, each carrying different influences or bodies of understanding, perceptions, and preferences. Can you show me a picture of what would define classic Pakistani beauty? Could be a man or woman.
Mahnoor
We have so many sub-sub-cultures here, and with those, a lot of different presentations of what a traditional woman might look like.
Aida
One day I must come down there and have you guide me so we can document that variety of beauty.
Mahnoor
Oh my! That would probably do justice to all the different cultures and traditions here.
Aida
I would love that. We could speak about beauty, make a project out of it, and raise funds. I need 1000 euros only for the flights. Maybe some people in the NFT community can sponsor us up front? And we could offer them a "Pakistani Beauty Guide", as digital collectibles and prints, with lots of behind-the-scenes interviews with people in the local community.
Mahnoor
That sounds amazing, we should definitely do something like that
Aida
Mahnoor, do you consider yourself to be beautiful?
Mahnoor
@aida_studios ooooooohhhh, that's a question I have always avoided. I wish I could explain why. I feel like I don't want to apply that to myself. I don't take myself seriously.
Aida
You are free to take yourself seriously.
Mahnoor
And that freedom, my freedom, is the most beautiful thing I have. But to answer the previous question on the cultural connotations attached to beauty, I would love to share some pictures from around me. I can talk about the people I know or have met and how the physical ideal of beauty might change according to certain occasions and circumstances. But as these are not just my pictures, I don't know how comfortable the other people might be to have them shared on a blog. I can share them privately, though.
Aida
So she is avoiding the question. We will talk more about this when we meet.
Mahnoor
Yes, we should do that. Whatever gets me out of answering that question now.
Aida
Sure. And I will just add that you are a very beautiful person.
Mahnoor
Thank you, Aida. I am happy you think so.
*****
About the artists
Mahnoor Haroon Niazi is a multi-disciplinary artist from Pakistan. She is the founder of Pakistan's first and only digital magazine for artists, Chaap. The magazine serves the creative community of the entire country. Mahnoor believes in the power of community, and her art is mostly inspired by shared experiences, culture, and thought-provoking elements. She works to encourage, empower and enable local artists and creative professionals. Niazi believes that art and creative economy have the ability to bring individuals together in order to find a collective voice and form a sustainable community even when political and social circumstances inhibit growth. She is also active in the NFT Community on Twitter. Her digital assets are listed on Objkt and Foundation.
Aida Boldeanu is a Romanian conceptual photographer living in Prague. Through her work, she speaks about freedom and uses her creative gifts to redefine terms, concepts, and trends. Collect her photography as digital assets on Manifold. She combines them with her inner perceptions. In her documentary and street photography, she works with human geometries, spaces, light and details. Aida travels the world, trying to understand as much as possible. And in her travels, she has been meeting and talking with the people she meets about liberties, freedoms and life.