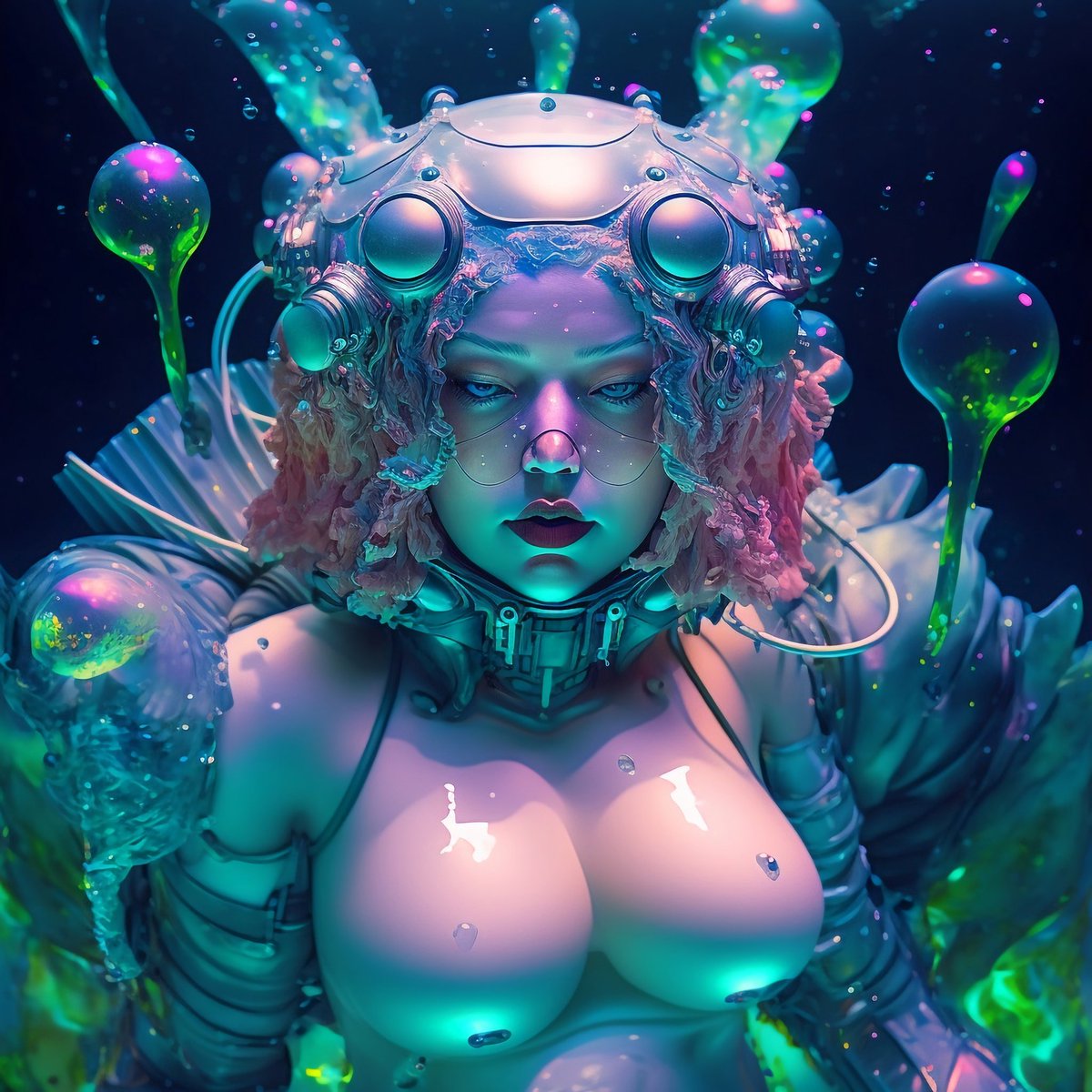 Hello. I am Irina, also known as Brain Zest and Ambidextrous Nude. I am a multidisciplinary artist and photographer. I work in watercolour and acrylic. And with digital illustration techniques, I create ambidextrous continuous line art. I also capture street photography. On the 10th of March 2022, I left Ukraine with my two children, a backpack and a suitcase.
In my current painting work, I explore the concepts of self acceptance, body positivity, self validation and the beauty of women's bodies through different stages of life. My artwork encourages women to feel more included and seen. From the feedback I get for my work, the results have been positive, and it makes me really happy to know that.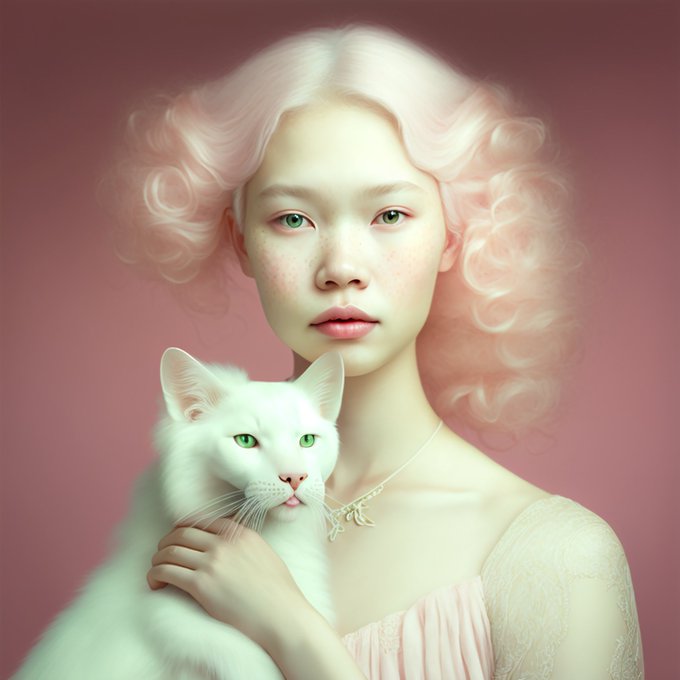 Leaving my family and friends behind wasn't an easy decision, but I wanted safety for my children. We traveled for a while. Being a self employed artist made it possible for me to choose to stay in a new country for a longer period of time. Thus, I could work even in a totally new country. Currently, my children and I are settled in Portugal.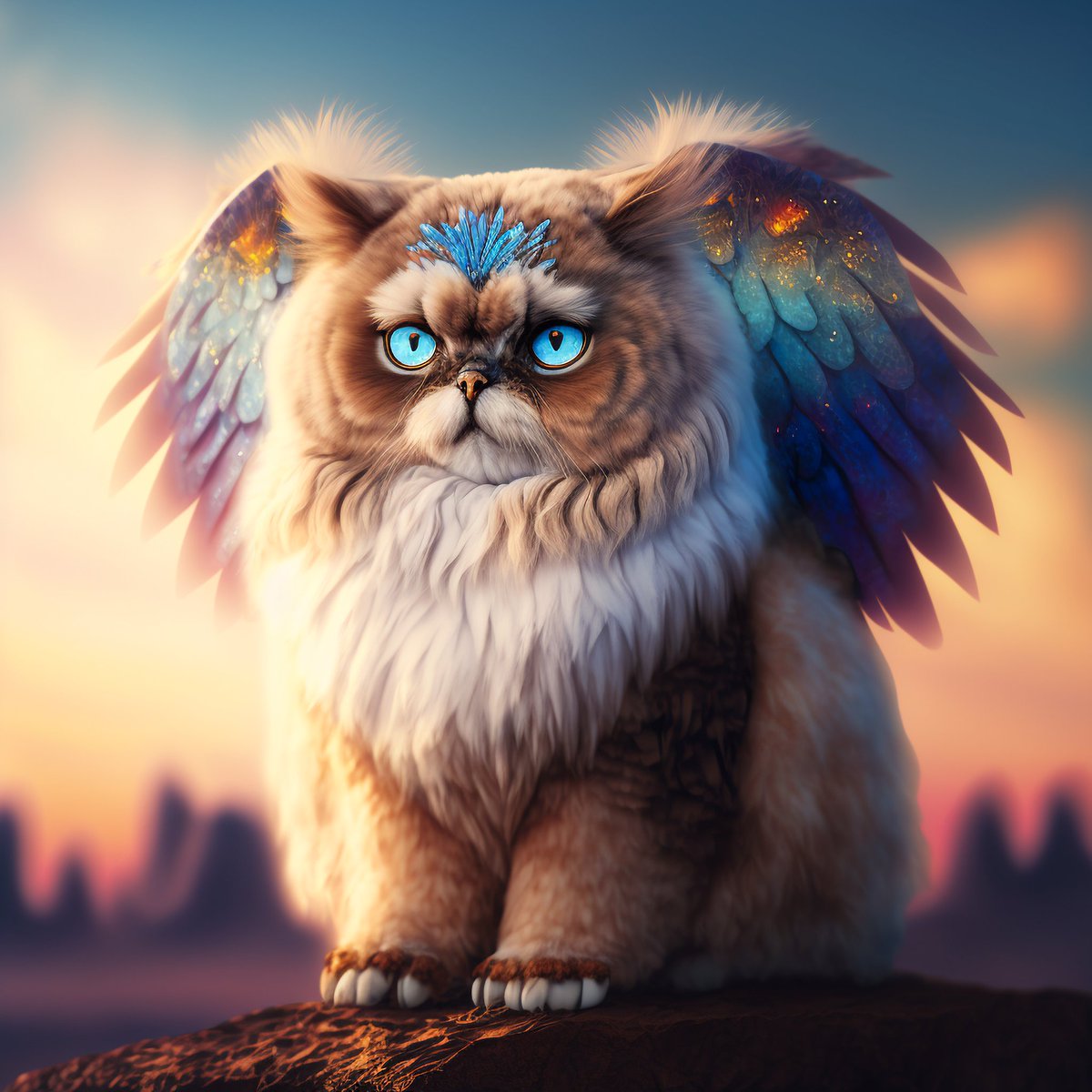 It took us some time to adjust to the country. The climate is very different from what I'm used to, and Portuguese language is not really easy to learn or comprehend, although I speak English very well and know some Italian and German.
And it appeared tricky to find new friends. I have some people I know in different cities in Portugal, but happened to have no connections where I ended up living.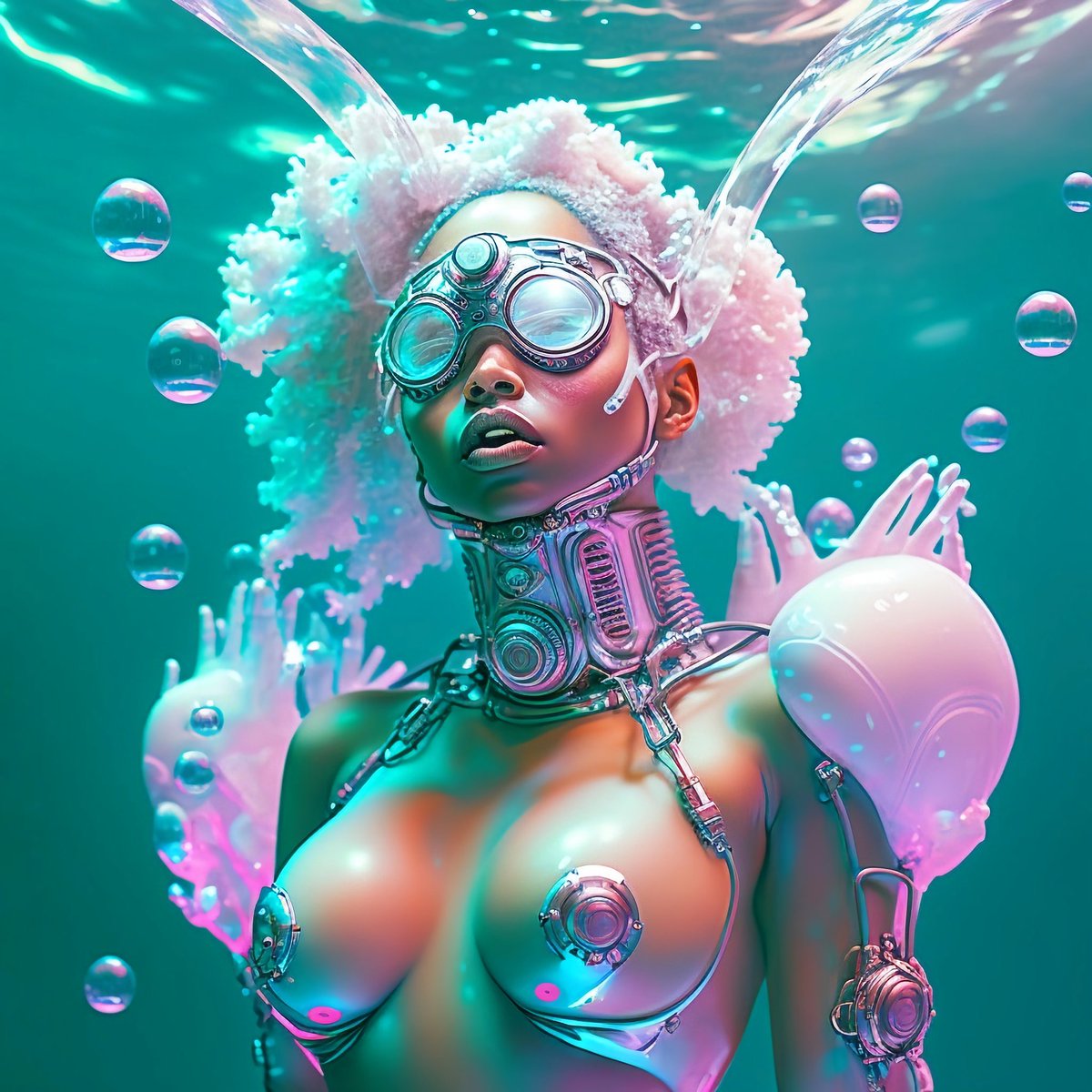 2022 was a challenging year but I always felt the support from my husband, who had to stay in Ukraine, and from my friends in the NFT community. It really helped me to stay positive and be persistent in overcoming the many difficulties on my way.
I look forward to meeting my friends from all over the world, reuniting with my loved ones when the war is over, and discovering new possibilities in this new year. Thank you.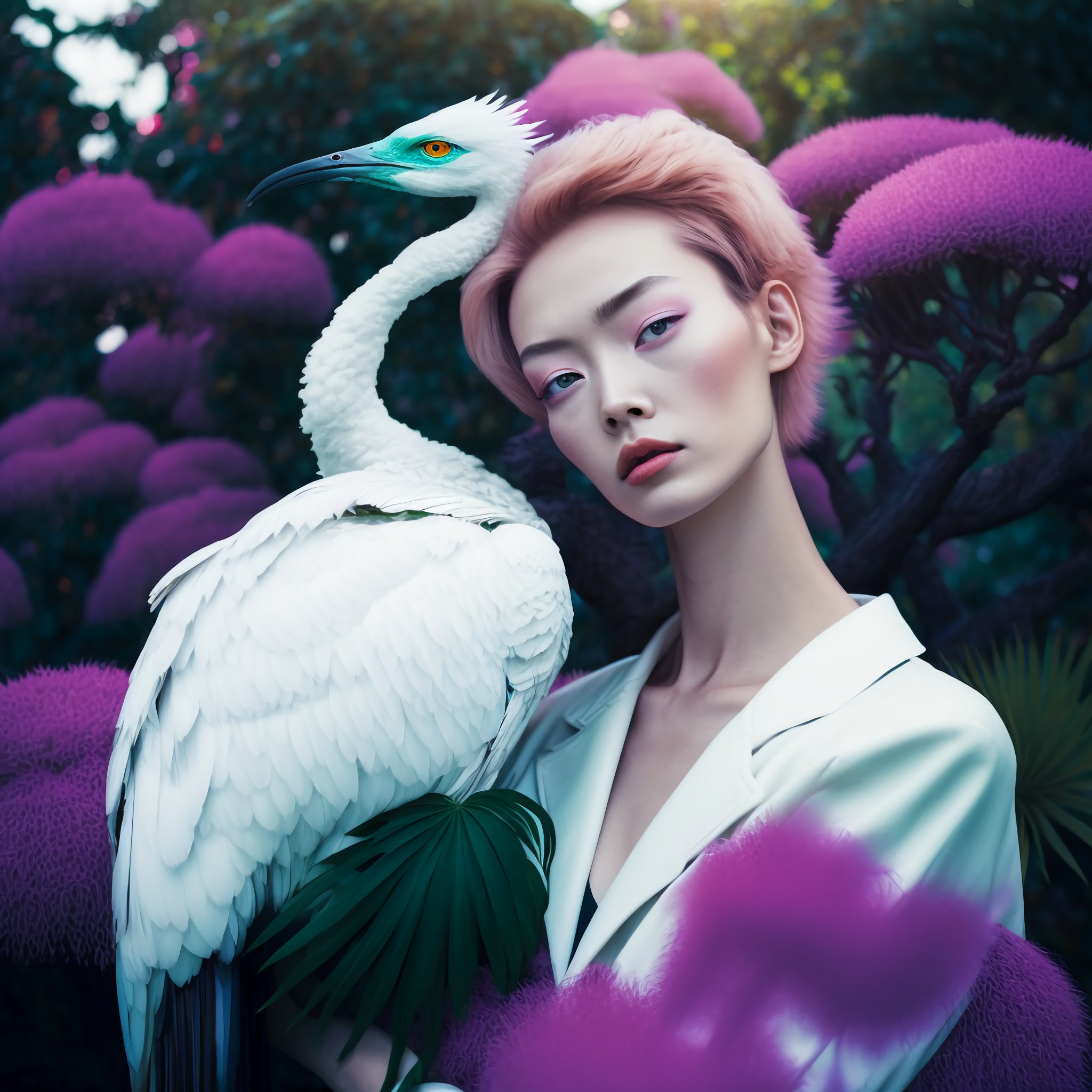 Notes: Thank you for reading this guest post from my friend Irina, a Ukrainian national now living in Portugal. Follow her on Twitter. Support her artwork by collecting on Objkt and from the collection Longing for the Wings which you can find on Foundation.
It has been just over a year since the invasion began. I remember randomly bursting into tears every day for about a month after it started. I know many people from Ukraine. Some of them are former colleagues and college classmates. The devastation caused to millions of people is incalculable. Let us remember that regardless of our opinions in political matters, ordinary people – friends, neighbours, colleagues and their children – are suffering the most.
Our elected leaders remain pampered, safe, secure, and well-fed. They have advisors and housekeepers, chefs, stylists, and speechwriters. They don't need to be coddled. They need to be reminded to do their jobs and work hard to restore peace.