There is a torrential downpour forecast for this week. I came home during a lull, grabbed my tablet and both of my phones and thought, "I'm going to the office/coffee shop to take advantage of the quiet time to write a scene for my upcoming novel." Why, oh why, did I check my email before going outside?
Not to put too fine a point on it, but I live in the same universe as the author who wrote bestselling fan-fiction about a woman who was kidnapped and assaulted by a dude for 365 days. Therefore, I will write whatever I like. Please do not misunderstand this post. I am not griping about feedback from a man who tried to say I was "nutty" for using research and my fertile imagination to write a fictional story.
As I have said before, people like what they like. And when they don't, here come the excuses. It's like when a guy meets a girl and she has a perfect oval face, hair that is soft and silky, and skin like nectar. She is kind, polite, chews with her mouth closed, and speaks five languages. Except … she has a 32A chest and he can't feel it for her, he whines to his friends over a beer, because his eyes cannot focus on a woman who does not have a 36 GG chest. And if that woman has to go to Seoul or Bangkok and have them stitched into her body for his viewing pleasure, so be it. "You're giving me a real athletic vibe," he later says to the girl over spaghetti. "Are you into sports? You should be a sports model." The girl feels bad.
In July, I was worried that people would find my story bland, given the current year we live in. However, this afternoon, I read a message explaining to me that the story for The Quarter Percent was quote, A NUTTY IDEA THAT WORKED OUT WELL IN YOUR MIND, unquote. Get it? This person accurately described my process for writing every fictional story that I've ever published on this blog.
People enjoy reading about themselves. So, I guess he felt left out? One of the women in my novel is an engineer who does engineering things, while being partially clothed. A real woman doing a postdoctoral fellowship in engineering read it and sent me an email to say she enjoyed the story. And to be fair, if I read a book by an author who was using their work to attack a protected class or group, I would shred it and mail it to the publisher.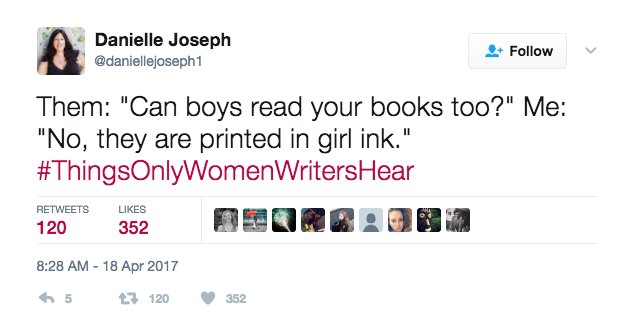 But I tell you all of that because I want to say that the story for the sequel to my first novel is over-the-top, dystopian, unconventional, irreverent, and chaotic. In fact, my process is that if scenes feel NORMAL they are immediately scrapped. Or I rewrite until things get CRAZY. If someone reads that novel and doesn't think it's crazy, I will be very upset.
After a busy month of literally no weekends, I finally have a four-day weekend coming up. I will be spending most of it writing. Some day, in the future, you will meet Mimi, a public health nurse who has lost her sense of humour given the situation unfolding in her country. Compared to her, Rue of Vale is going to look like a Sunday school teacher.

Good talk.